Herbal Tea Recipe
by Bewild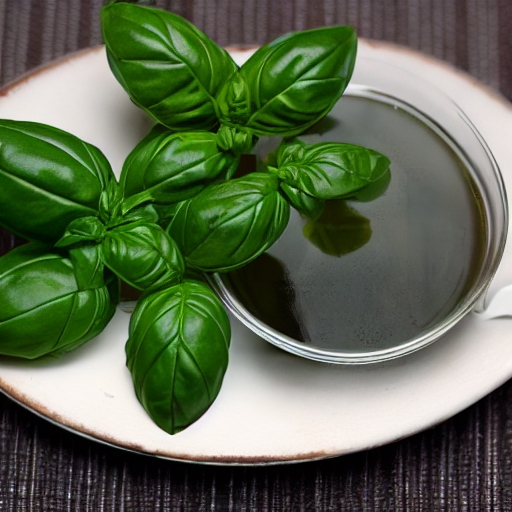 Refreshing and Revitalizing: Homemade Herbal Tea Recipe
With a variety of herbs and flavors to choose from, making your own herbal tea blend is a simple and rewarding process.
Basil is rich in antioxidants, anti-inflammatory compounds, and essential oils, making it beneficial for digestion, reducing inflammation, and promoting heart health.
Ingredients:
1/2 cup tulsi leaves (indian basil)
1/4 cup mint leaves (pudina)
1 tbsp roughly chopped ginger (adrak)
1 tsp honey
Cooking Time:
12 mins
Method:
Combine the tulsi leaves, mint, and ginger in a mixer and blend to a coarse paste using very little water.
Transfer the paste into a non-stick saucepan, add 1½ cups of water, mix well, and boil for 5 to 7 minutes while stirring occasionally.
Strain the mixture using a strainer, add the honey, and mix well.
Serve immediately.
Tips/Precautions
Blend the ingredients to a coarse paste only so they can boil well in water and release their beneficial compounds.
Serve the kadha hot or warm, but not cold.
Health Benefits:
It is a compendium of ideal ingredients to rejuvenate a tired body battered by fever, cold, and cough.
The phytonutrients eugenol and cineole work their magic by acting as anti-inflammatory agents.
Ginger tulsi tea for cold is quite soothing to the throat. While the benefits of tulsi and ginger in relieving congestion and soothing the respiratory system are well known, few know that vitamin C rich mint also helps in relieving cold and cough.